!-Graham Sutherland. 1903-1970-->


Graham Sutherland, O.M. 1903-1970.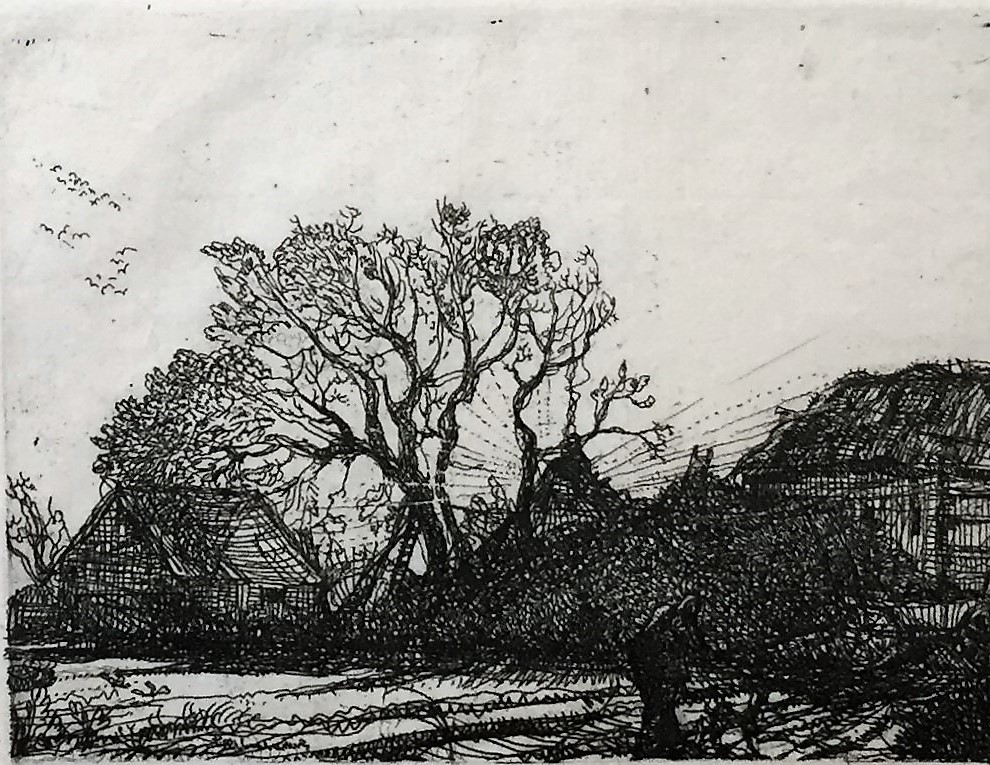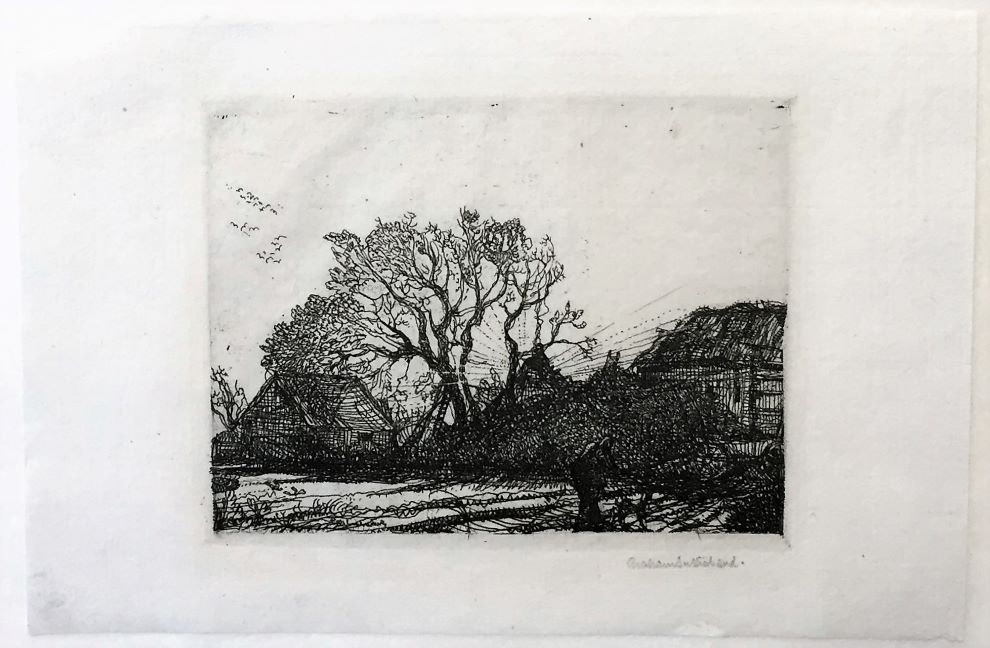 Cudham, Kent. 1924. Etching. Tassi 15; Cooke 20. 3 1/8 x 4 (sheet 4 3/8 x 6 7/16). Edition of 42, including some artist's proofs. Published by the Twenty-One Gallery in London. Slight paper loss in the top left-hand corner, well outside the image. A rich impression with plate tone, printed by the artist on antique laid paper. Signed in pencil. $2,750.


To order, to report broken links or to be placed on the email list, please contact Jane Allinson (jane@allinsongallery.com), call (001) 860 429 2322 or fax (001) 860 429 2825. Business hours are 9:A.M. to 5 P.M. Eastern Standard Time.
Please click here to review the USE AND ACCEPTANCE AND PRIVACY POLICIES FOR THE ALLINSON GALLERY, INC. WEBSITE
Thank you for visiting this website.