!-James E. Allen. 1894-1964-->


Daniel Ramé 1806-1887
(after Parmigianino. 1503-1540).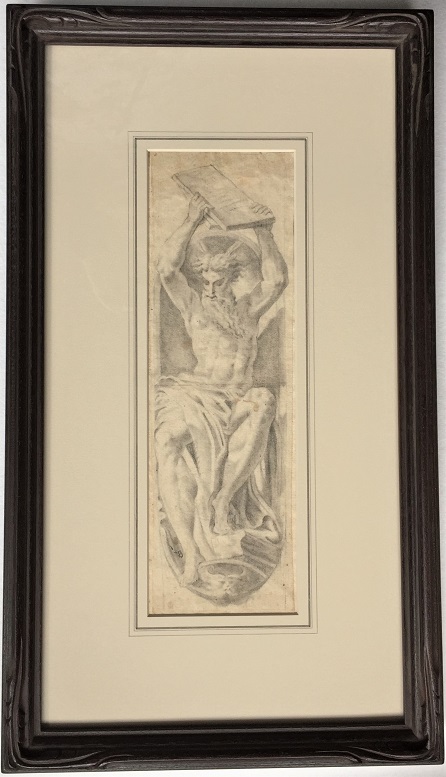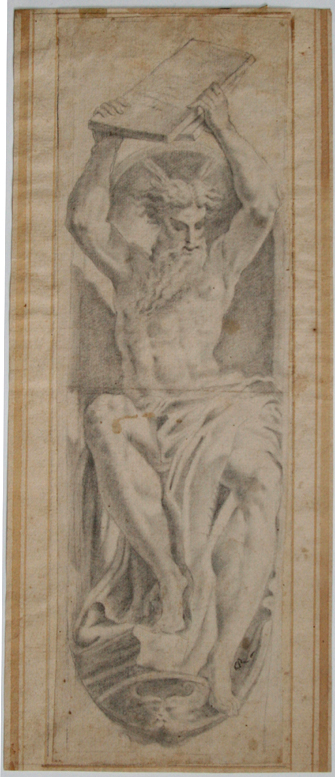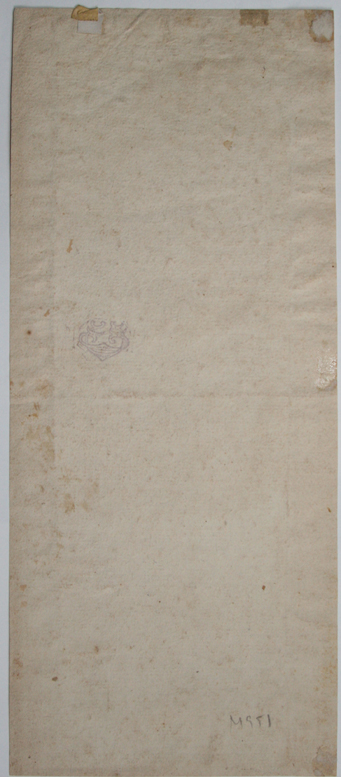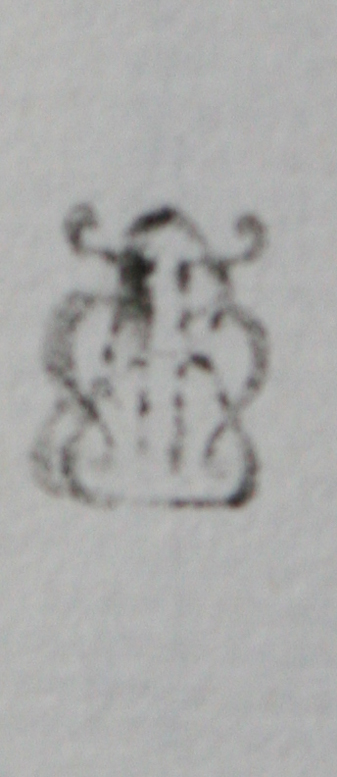 Moses Breaking the Tablet of the Law. c. 1860. Pencil drawing mounted onto paper. 12 1/4 x 3 3/4 inches. Collector's seal verso: Gustav Grunwald, (Lugt 1155b). Monogrammed 'DR' (Nagler 582), lower right. Housed in an archival French mat and a 20 X 11 1/2-inch carved wood frame. $1,750.
The drawing is based upon the famous vault painting by Parmigianino in the church of Santa Maria della Steceta in Parma.
Rameée was French architect, author and architectural historian. He studied the architecture of Europe, Asia, Africa and America, from antiquity to the 19th century. He authored and edited several important volumes on architecture, history, policy, religion, esotericism. He was involved in the restoration of several medieval cathedrals and churches. An artist, he executed numerous etchings, lithographs and drawings.
Publications: Livre d'Heures complet en latin et en français, 1838; Histoire de l'Architecture en France depuis les Romains jusqu' au seizieme siècle; Le moyen Age pittoresque: Vues et Fragmens d'Architecture, Muebles, Armes, etc.

Tor order, to report broken links or to be placed on the email list, contact Jane Allinson (jane@allinsongallery.com) or fax (860)429-2825.