!-Reginald Marsh. 1898-1954-->


Reginald Marsh. 1898-1954.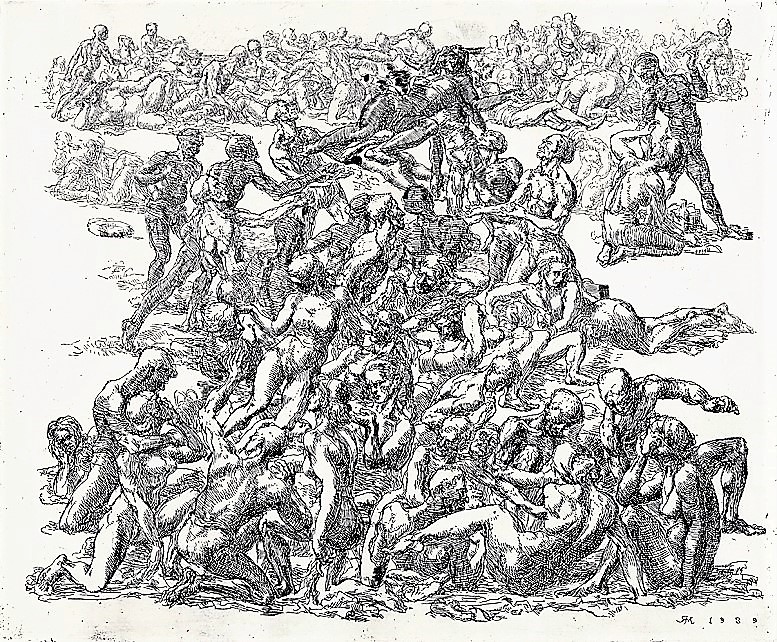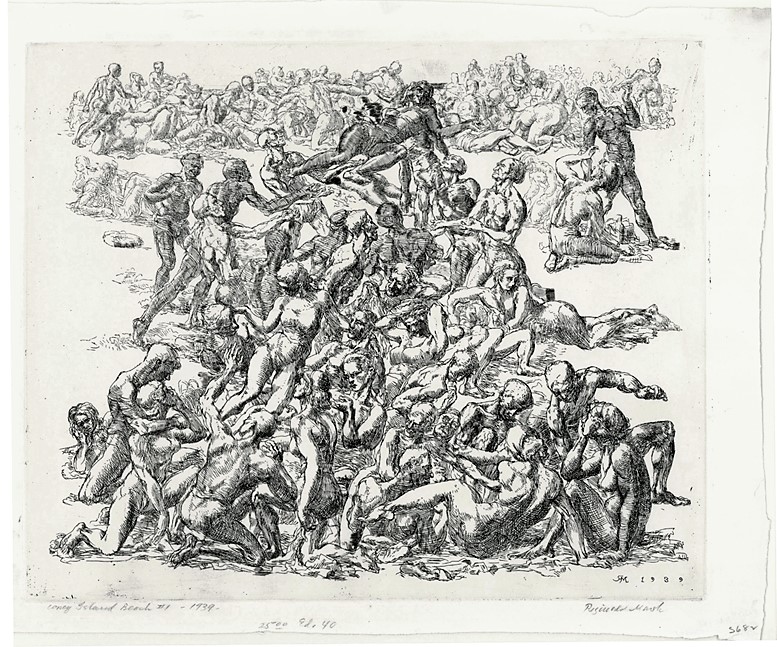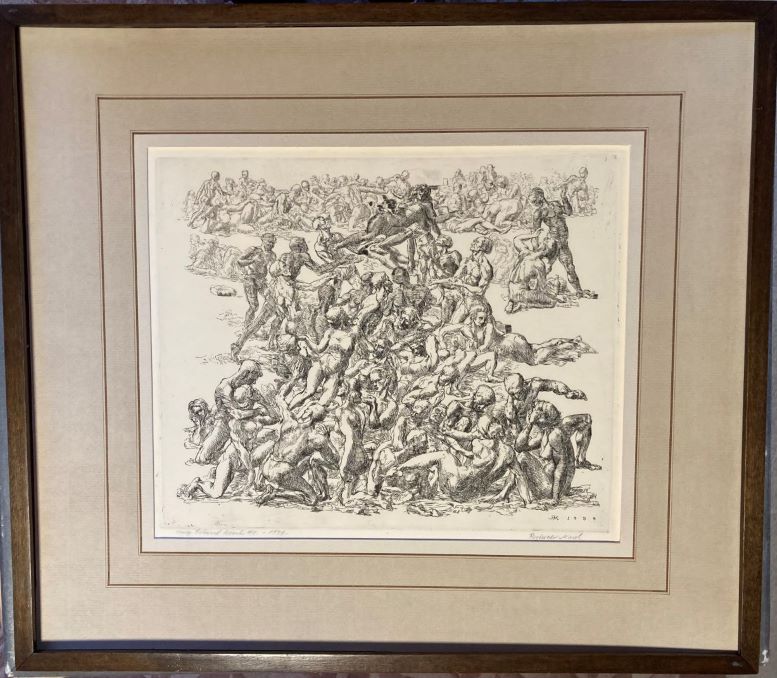 Coney Island Beach #1. 1939. Engraving. Sasowsky 191.ii. 9 3/4 x 12 (sheet 11 1/2 x 13 7/8). Edition of 17 lifetime impressions printed by Marsh in 1939 as noted by Sasowsky (there were 110 posthumous impressions). A fine lifetime impression printed on toned J Whatman laid paper with irregular margins. Signed, dated, titled and annotated '[$]25.00 Ed. 40' in pencil. Signed in pencil. Housed in a dramatic French mat and a 17 x 19 3/8-inch subtle brown. wood frame. 4,000.


To order, to report broken links or to be placed on the email list, please contact Jane Allinson (jane@allinsongallery.com), call (001) 860 429 2322 or fax (001) 860 429 2825. Business hours are 9:A.M. to 5 P.M. Eastern Standard Time.
Please click here to review the USE AND ACCEPTANCE AND PRIVACY POLICIES FOR THE ALLINSON GALLERY, INC. WEBSITE
Thank you for visiting this website.