!-Eric Gill. 1882-1940-->

Eric Gill, R.E. 1882-1940.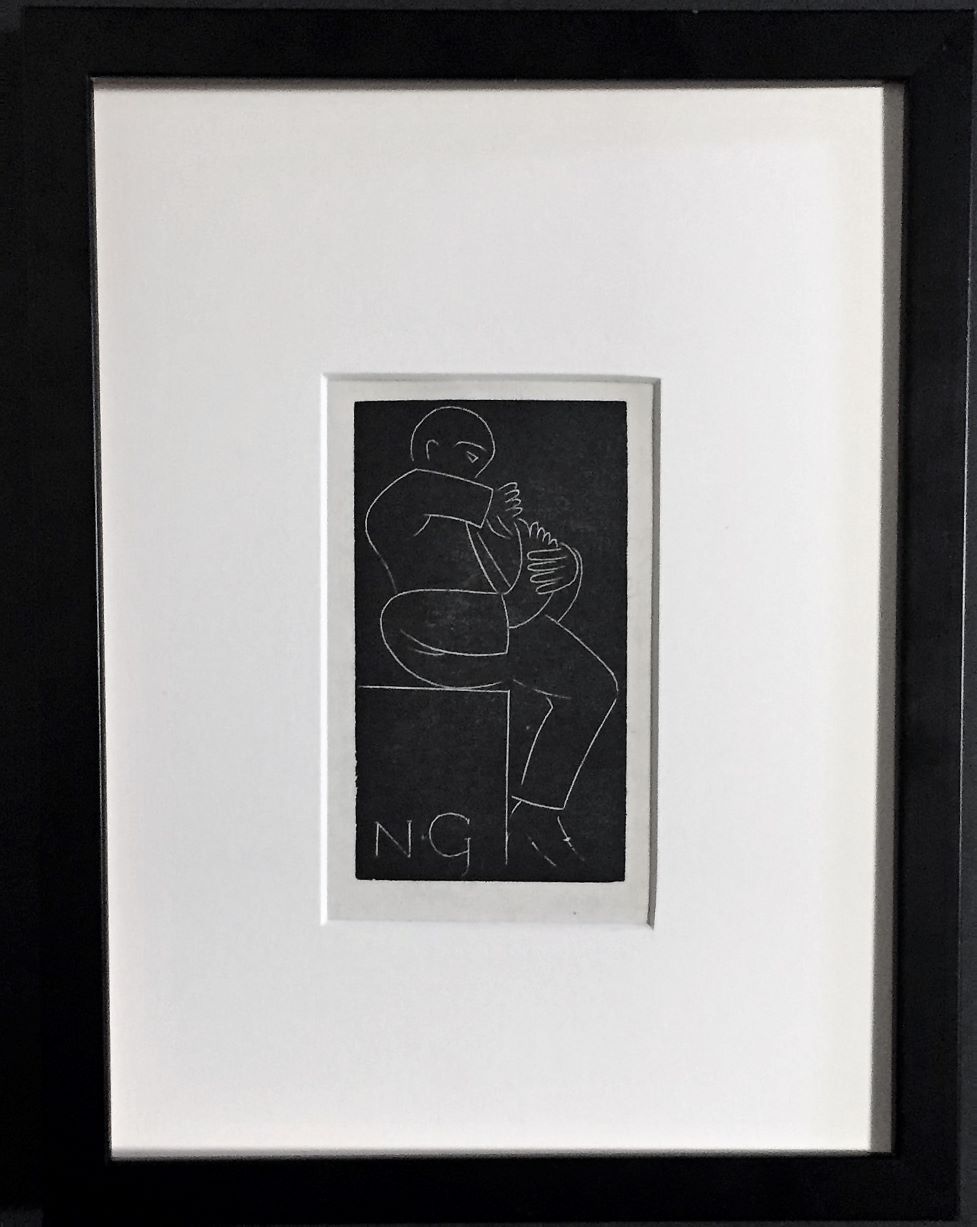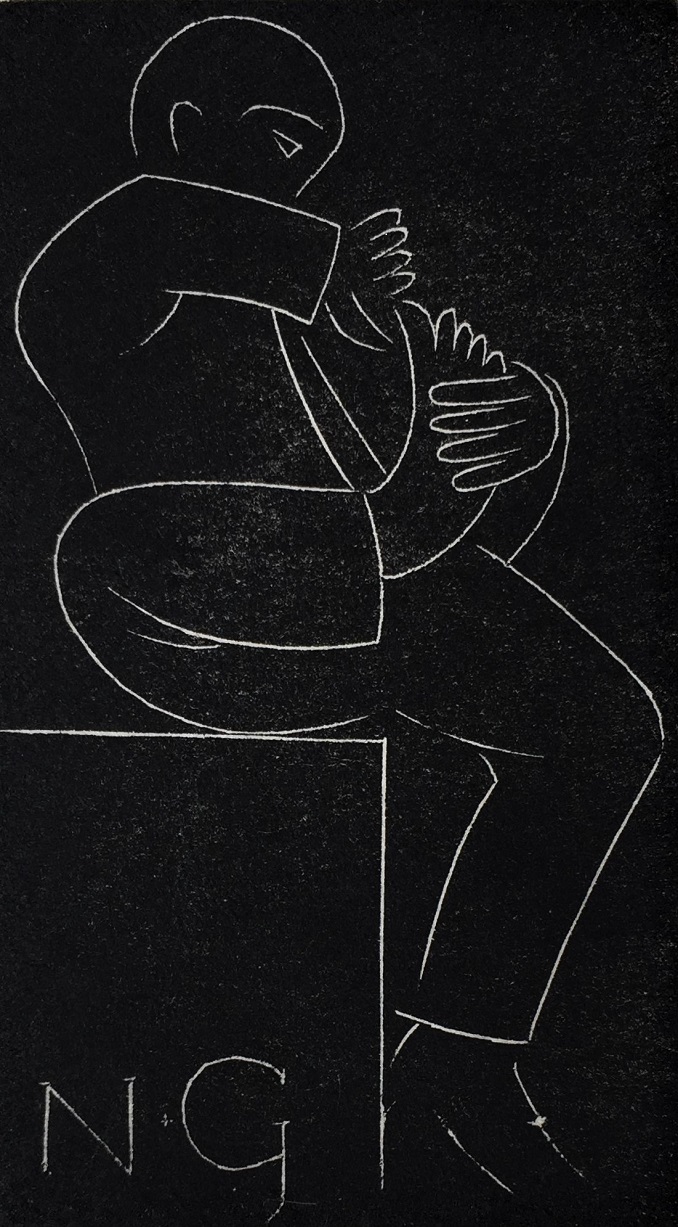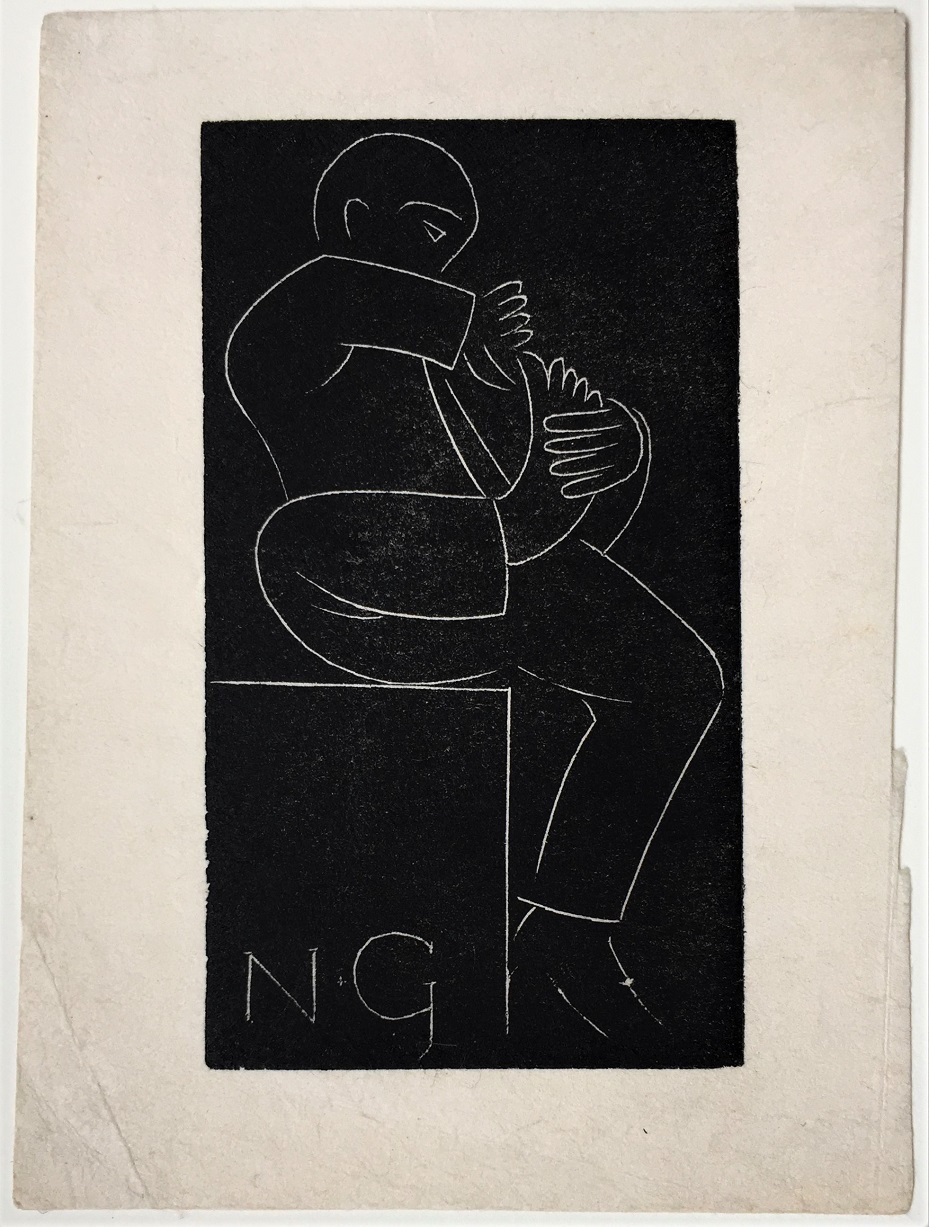 Toilet. (After a drawing by Norval Gray.) 1923. Wood engraving on sycamore, end grain. Physick 256. 4 1/2 x 2 1/2 (sheet 5 5/8 x 4 1/8). Proof printed on sturdy Japanese mulberry laid paper. Fold in the lower left-hand margin, well outside the image. Uneven printing. Unsigned. The initials 'N.G' are for the artist, Norval Gray, who made tbe drawing upon which the wood engraving is based). No edition is recorded by Physick. Housed in an 11 x 8 1/2 black wood frame. $600.


To order, to report broken links or to be placed on the email list, please contact Jane Allinson (jane@allinsongallery.com), call (001) 860 429 2322 or fax (001) 860 429 2825. Business hours are 9:A.M. to 5 P.M. Eastern Standard Time.
Please click here to review the USE AND ACCEPTANCE AND PRIVACY POLICIES FOR THE ALLINSON GALLERY, INC. WEBSITE
Thank you for visiting this website.