!-Eric Gill. 1882-1940-->

Eric Gill, R.E. 1882-1940.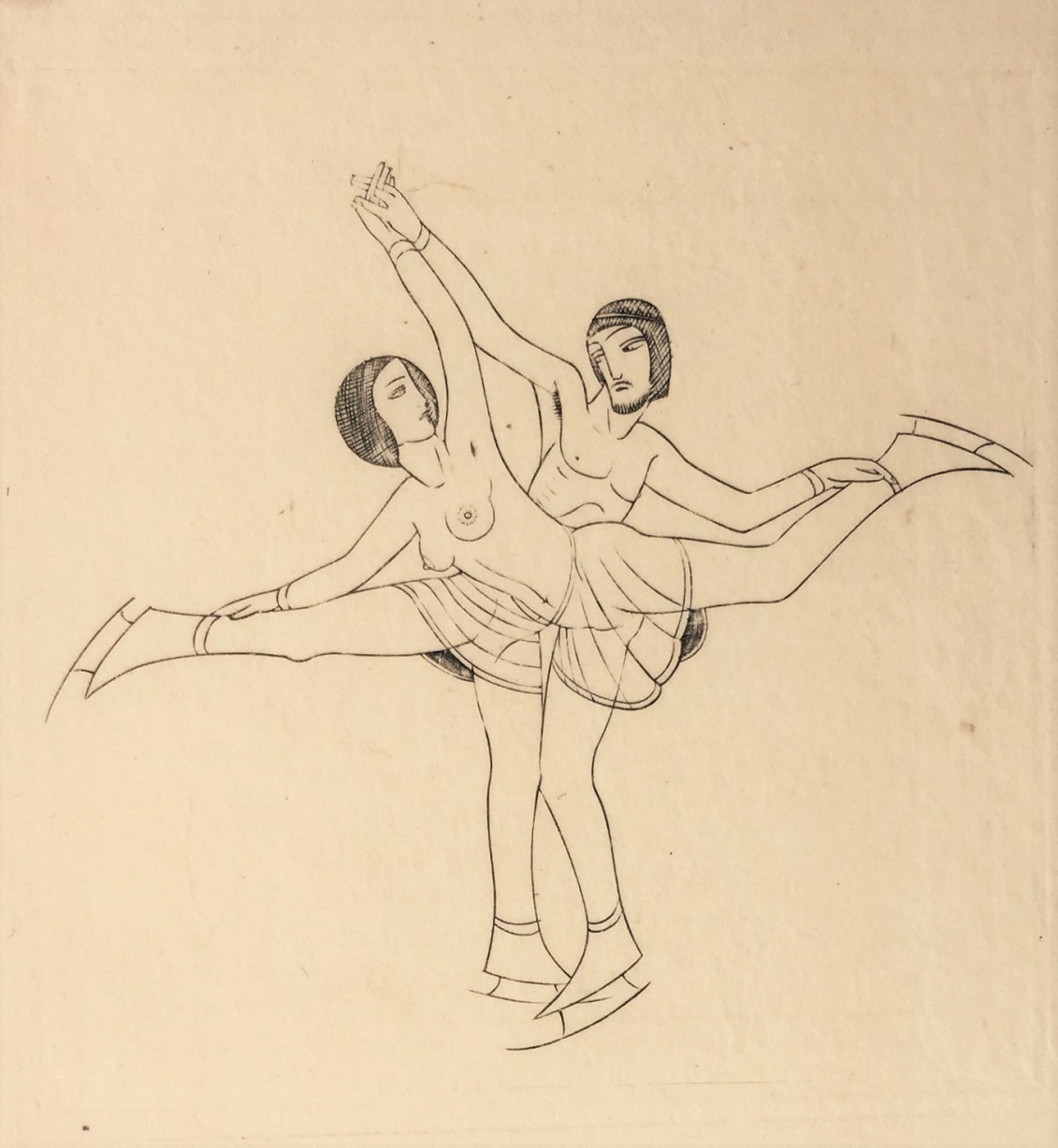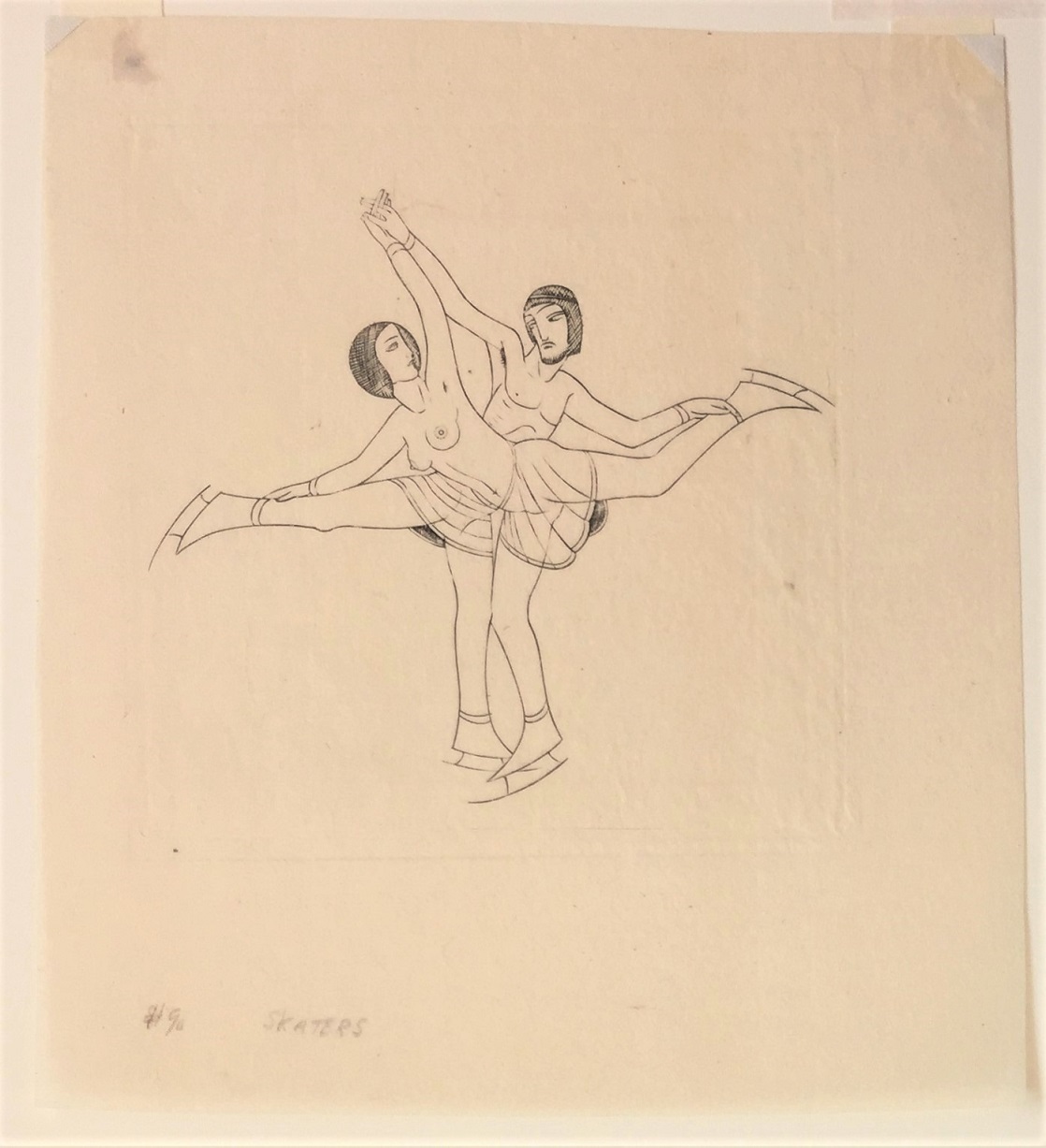 Skaters. 1926. Engraving on copper. Physick 368.ii. 4 1/2 x 4 1/2 (sheet 6 3/4 x 6 1/4). Second state of the engraving, as indicated by the ballet skirts worn by each skater. (In the first state, the skaters were completely nude.) Skaters was based upon a photograph in the Daily Mirror of two men skating. A proof on Japan paper. Unsigned. $500.


To order, to report broken links or to be placed on the email list, please contact Jane Allinson (jane@allinsongallery.com), call (001) 860 429 2322 or fax (001) 860 429 2825. Business hours are 9:A.M. to 5 P.M. Eastern Standard Time.
Please click here to review the USE AND ACCEPTANCE AND PRIVACY POLICIES FOR THE ALLINSON GALLERY, INC. WEBSITE
Thank you for visiting this website.