!-Sir frank short-->


Sir Frank Short, R.A., P.R.E. 1857-1945.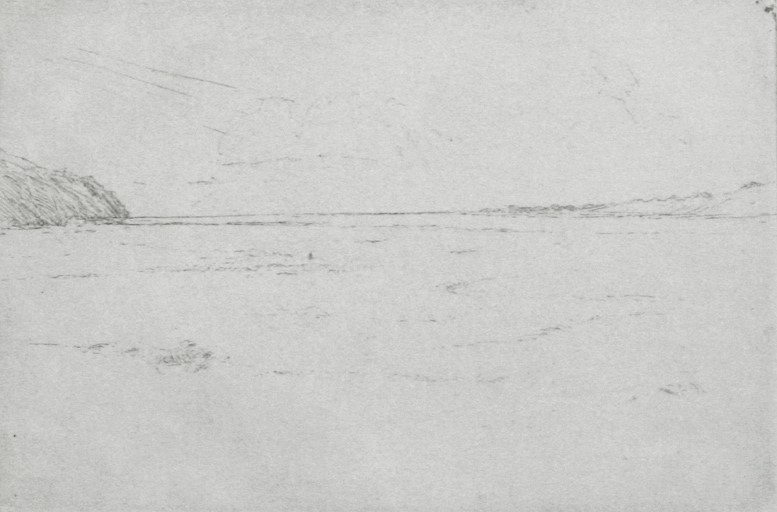 Gathering the Flock on Maxwellbank. No. 2. 1892. Soft-ground etching. Hardie 273. A few proofs only -- rare.Printed on Japanese vellum. Signed in pencil. $300.
Hardie writes of No. 2, p. 41: "The same composition as the foregoing plate, but very lightly etchied' the foreground omitted and no effect of storm. A few proofs only. This was actually the first outdoor sketch of the subject, lightly bitten as a record, and should precede No. 1, but it seems advisable to retain the order given by Strange."

The location is possibly Maxwellbank, New Abbey, Dumfries, Scotland, along the river Nith.

To order, to report broken links or to be placed on the email list, please contact Jane Allinson (jane@allinsongallery.com) or send a fax to (860) 429 2825.