!-James McBey. 1883-1959-->


James McBey. 1883-1959.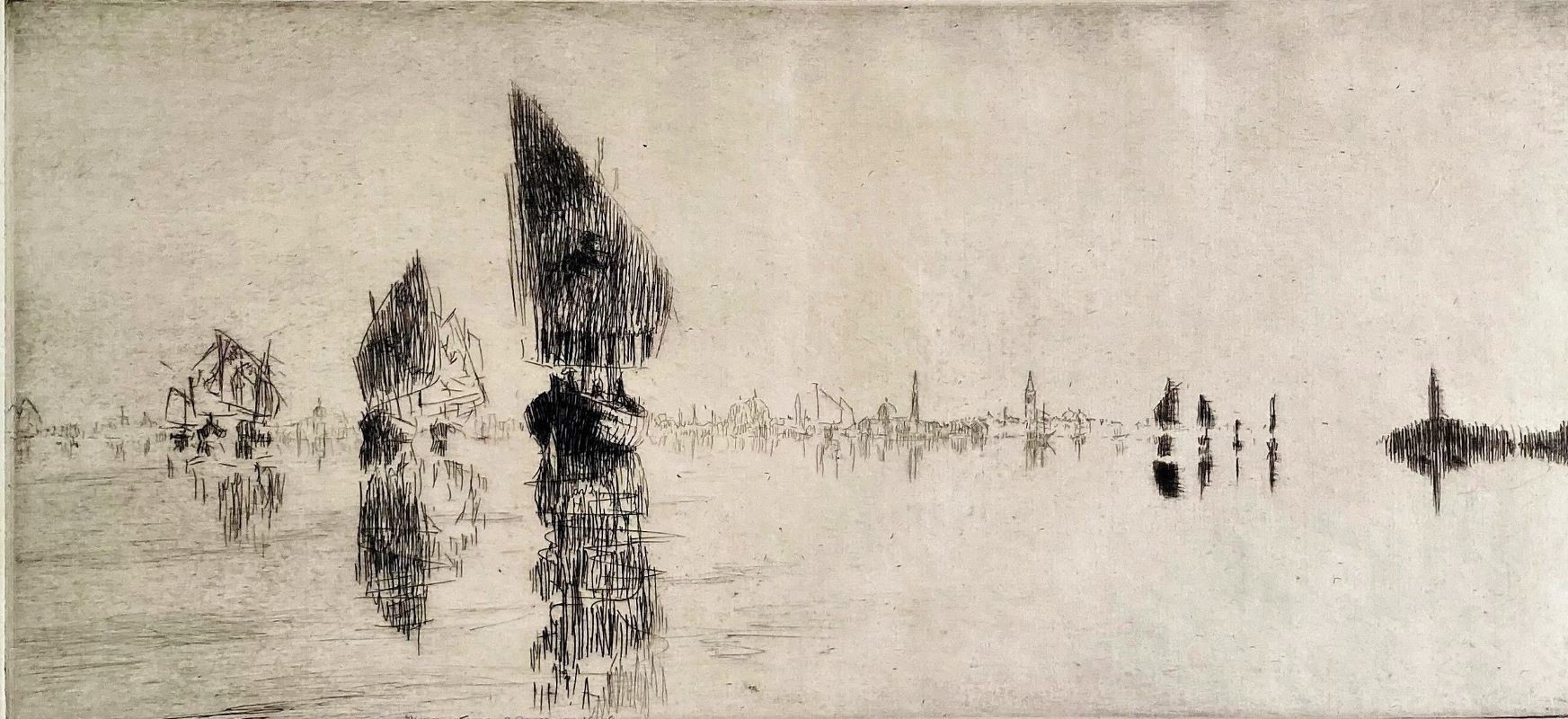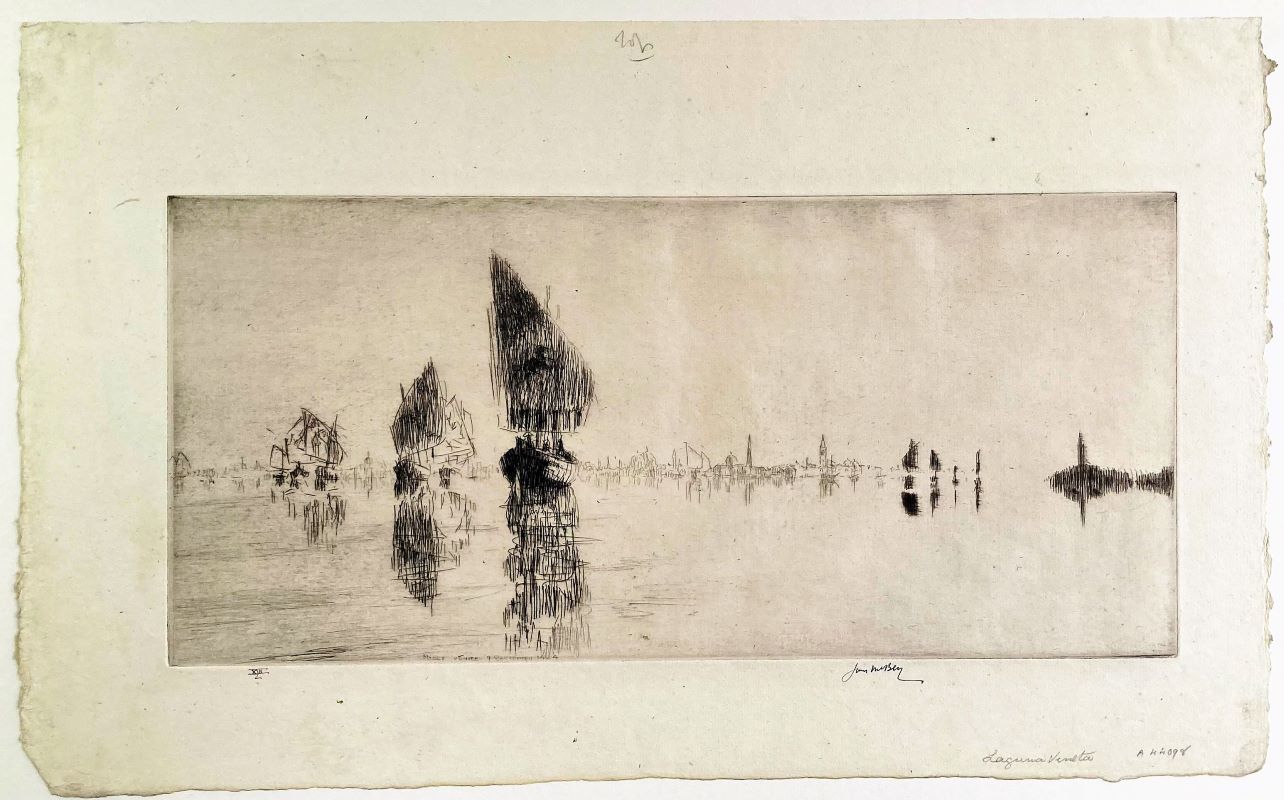 Laguna Veneta. 1926. Etching. Hardie/Carter 227. 6 3/4 x 14 3/4 (sheet 11 1/4 x 18 3/8). Edition 80, #42. A rich impression with plate tone printed on antique laid paper with wide margins. Signed and numbered in ink. $1,650.
Carter writes, "Chioggia fishing-boats are drifting, with sails up, on the calm water of the lagoon. Behind them is Venice, mistily seen in morning sunshine."


To order, to report broken links or to be placed on the email list, please contact Jane Allinson (jane@allinsongallery.com), call (001) 860 429 2322 or fax (001) 860 429 2825. Business hours are 9:A.M. to 5 P.M. Eastern Standard Time.
Please click here to review the USE AND ACCEPTANCE AND PRIVACY POLICIES FOR THE ALLINSON GALLERY, INC. WEBSITE
Thank you for visiting this website.