Johann Ernst Heinsius. 1731-1794.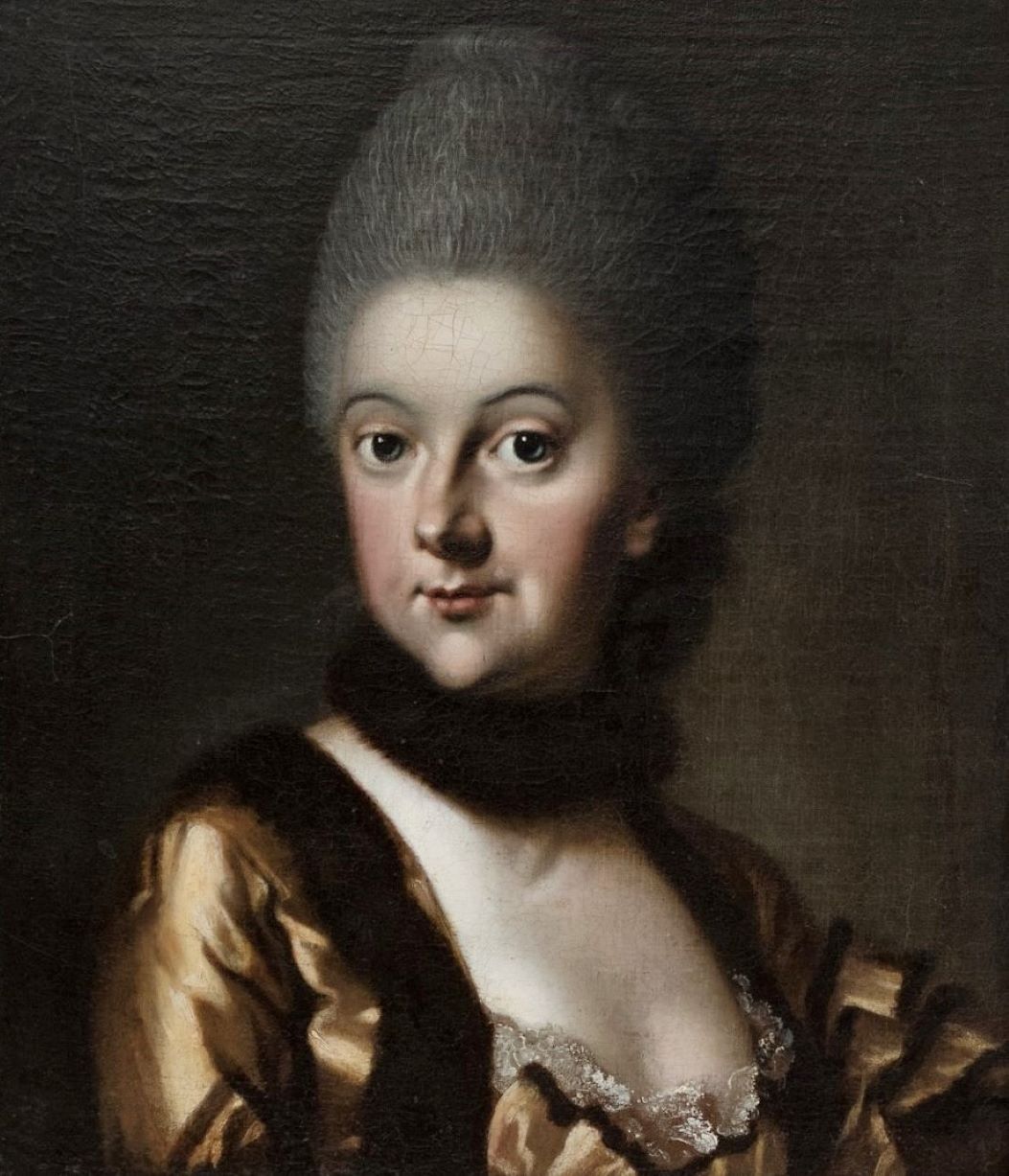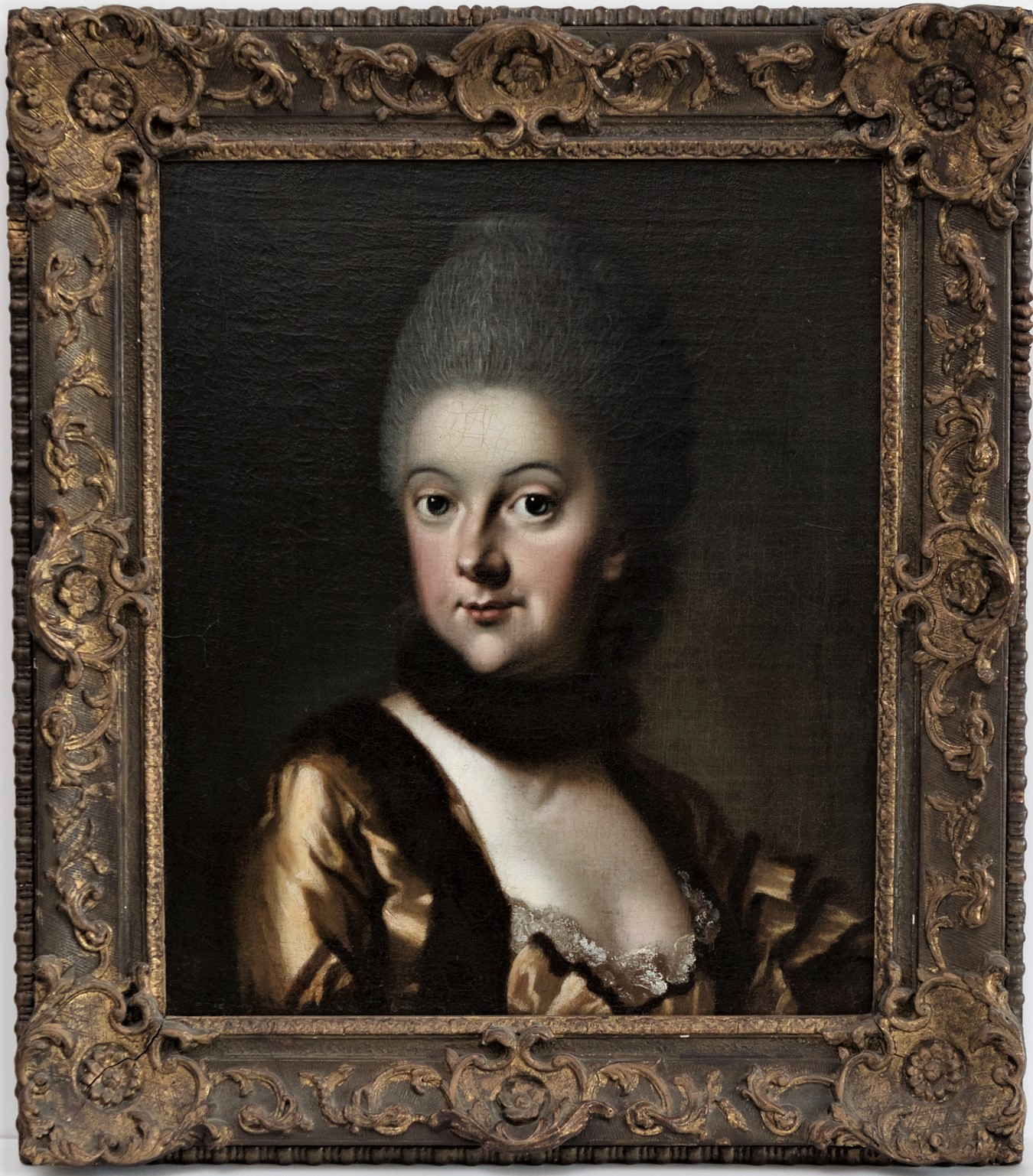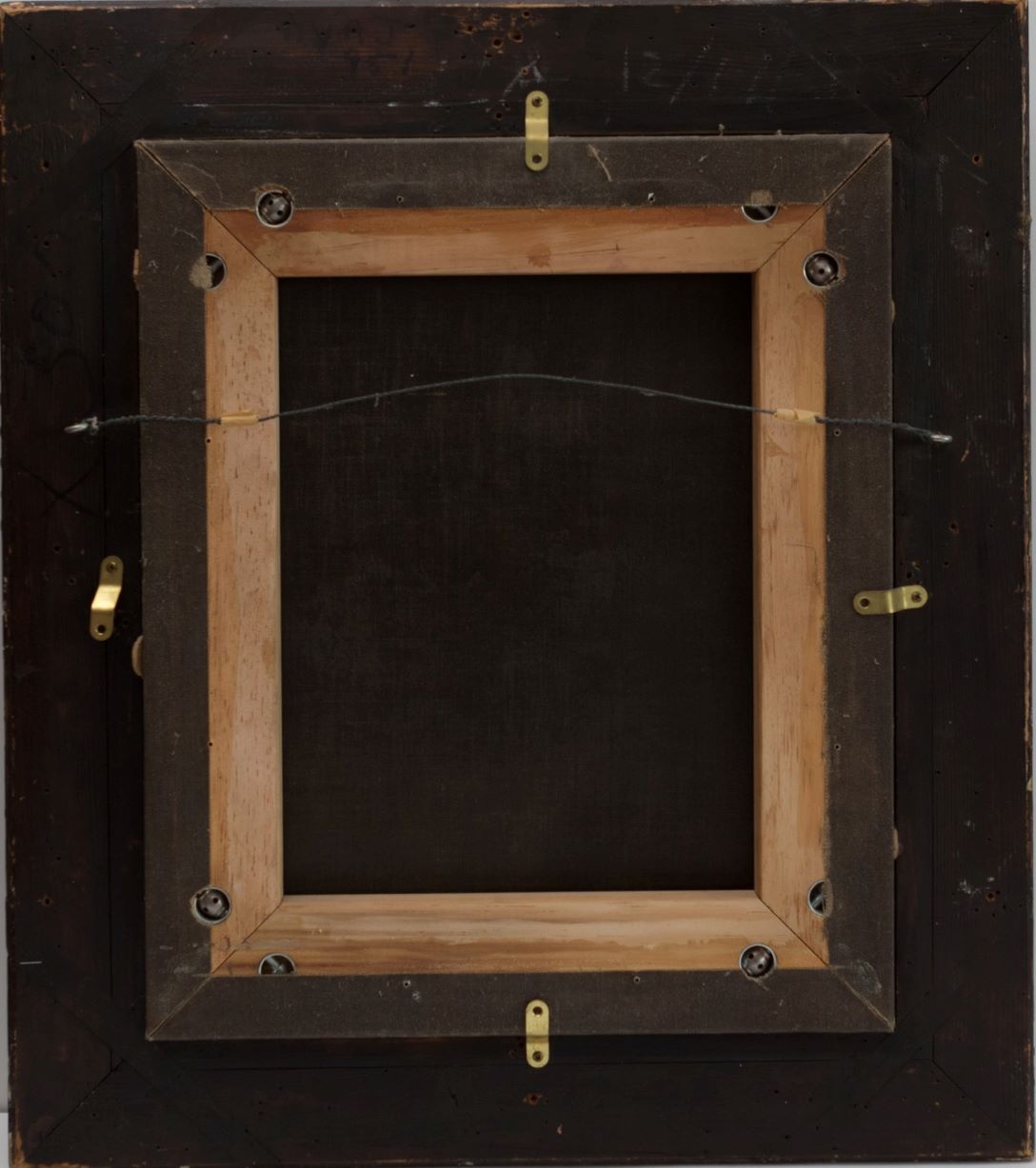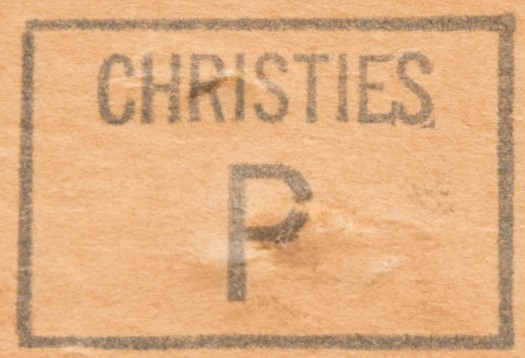 Duchess Anna Amalia Herzogin von Sachsen. c. 1773. Oil on canvas. 20 x 16 3/4. Good condition: lined, some inpainting. Provenance: Christie's. A private Great Barrington, Massachusetts, collection. Unsigned. Housed in a 26 x 23-inch period gold leaf frame. Price upon application.

Anna Amalia of Braunschweig-Wolfenbüttel (born October 24, 1739 in Wolfenbüttel, Germany, April 10, 1807 in Weimar ) a German patron and composer. Anna Amalia of Brunswick-Wolfenbüttel , was a German princess, patron and composer.She became the duchess of Saxe-Weimar-Eisenach, by marriage, and was also regent of the states of Saxe-Weimar and Saxe-Eisenach from 1758 to 1775. She transformed her court and its surrounding into the most influential cultural center of Germany. A biography is available at Anna_Amalia_von_Braunschweig-Wolfenbüttel

Johann Ernst Heinsius (born May 21, 1731 in Ilmenau, Germany , October 18, 1794 ) was a German painter. He worked for several courts in Thuringia, in particular for the Duke Carl August (Weimar-Eisenach) in Weimar, and gained a reputation as a portrait painter. Some of his most important portraits are those of Duchess Anna Amalia of Saxony-Weimar-Eisenach and Goethe. A biography is available at

For more information, please send e-mail to Jane Allinson (jane@allinsongallery.com).